Course overview
Demand for biologics in veterinary medicine is increasing. However, developing vaccines and successfully obtaining market authorisation brings its own complex and challenging issues.
This course has been designed to give practical advice and guidance on how to successfully develop a veterinary vaccine and achieve market approval in the EU, ensuring that participants gain a comprehensive insight into the necessary requirements.
The programme will take a step-by-step approach to the process and will include a workshop to help delegates gain a better understanding of the requirements in practice. There will be ample time for discussion throughout the two days with our expert faculty and fellow professionals.
Benefits of attending:
Recognise the key legislation and guidance and how to use this to plan an effective veterinary vaccine development
Understand what data you need to generate for your application and how to present this in your dossier
Gain an insight into the different routes to market and how to submit your dossier for market approval
Learn how and when to seek regulatory advice during development
Consider the implications of the ongoing review of the Veterinary Medicines Regulations
Sponsored by: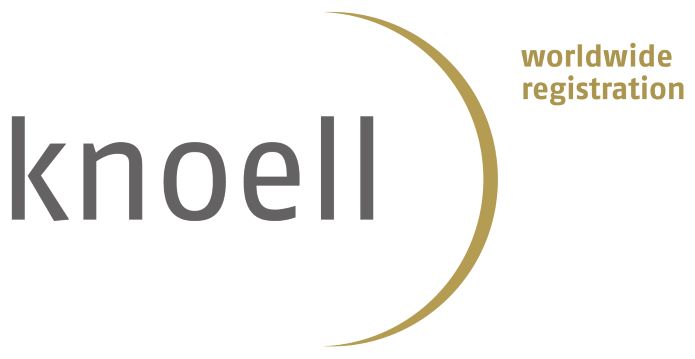 Who should attend?
This event will be beneficial to all those working with veterinary vaccines from development to market approval.
The programme will be of particular interest to:
New entrants to registration departments
Veterinary medicinal product manufacturers
Registration managers
Research and development departments
Academics with an interest in commercialising opportunities
Personnel from micro/small and medium-sized enterprises (

SME

s)
NEW higher discounts for booking multiple places - bring your colleagues to make your training budget go further:
30% off the 2nd delegate
40% off the 3rd delegate
50% off the 4th delegate
15-16 Sep 2022
Face-to-face, Rembrandt Hotel London
09:15-17:00
UK (London)
15-16 Sep 2022
Face-to-face
Rembrandt Hotel London
09:15-17:00
UK (London)
GBP

1,399

1,199
EUR

1,959

1,679
USD

2,182

1,870


Until 11 Aug*

Enrol now
to attend
Face-to-face
Rembrandt Hotel London

2 days classroom-based training
Meet presenters and fellow attendees in person
Lunch and refreshments provided
Download documentation and certification of completion
Learn more about our face-to-face and webinar training formats.
* Note the early booking discount cannot be combined with any other offers or promotional code. As such, discounts for the 2nd/3rd/4th attendees are based on the full price of the course. Please contact us for pricing if you wish to send more than 4 delegates.